What Do We Do?
CM
We are a sales and distribution company that expanded into the development and production field. We have a strong operating background in Europe as well as China.
We are professionals. The main focus of our company lies on consumer electronics and household products. Our commitment is to deliver high quality and add value for both our customers and retailers. We managed to introduce our inventive technology (the iRobot) to the complex market of the CEE region and succeeded to compete with the near-monopolist company called SodaStream.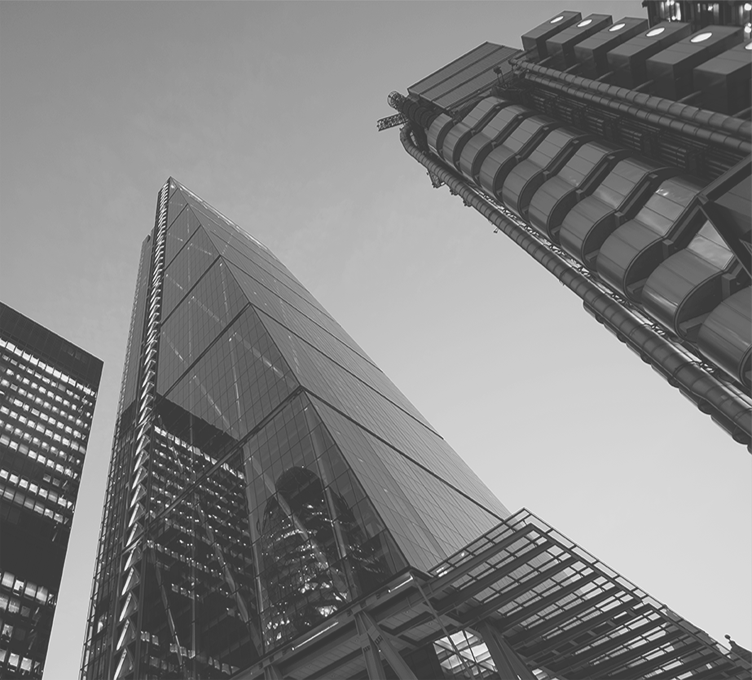 Our business vision
We invest energy in fewer brands, but with greater potential. We are talking about long-term win-win cooperation, not short-term profits, with a dissatisfied client. We believe in long-term, fair business cooperation and a constantly satisfied and loyal customer.
&
Our Brands
You will now find two strong brands in our portfolio. The iRobot brand is a global favorite and a star on the rise that breaks sales records and mainly transforms the entire home cleaning segment. On the contrary, the LIMO BAR brand stands in the position of the other, but more innovative and tougher in the domestic beverage production segment. LIMO BAR confirms its position and increases the market share especially in the Czech market. We managed to bring to the complex markets of CEE region disruptive technology (iRobot) and to build the competition to almost monopoly brand SodaStream.
Our Partners